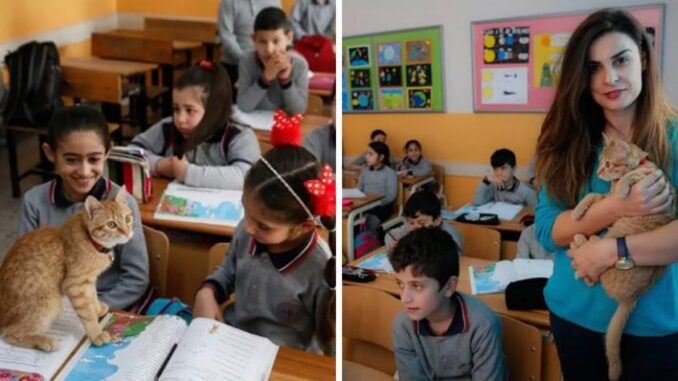 Tombi, a sweet orange cat, has no idea where he came from, but there is no doubt in anyone's mind that he has found his home.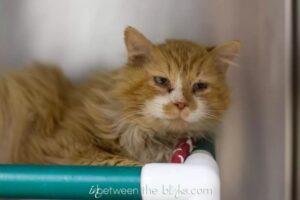 Tombi first emerged on the grounds of an elementary school last month in the Turkish city of Izmir. Tombi was pleasant and outgoing, in contrast to the majority of stray cats, which may be fairly timid. She approached children outside in search of attention and affection.
Tombi, though, didn't stop there.
After a couple of weeks of hanging out exclusively in the school's garden, Tombi apparently decided to try his paws at a formal education. For a street-smart cat, the third grade seemed like a good place to start.
"He came into our classroom," teacher Özlem Pınar Ivaşcu told The Dodo. "The children liked him very much."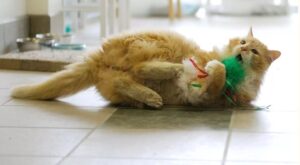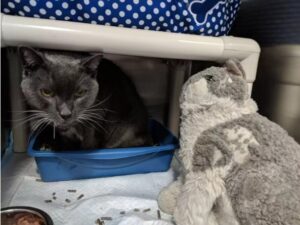 Seeing that the cat wasn't getting better, İvaşcu decided to write about his sad situation on social media. From there, word about Tombi spread like wildfire.
"The story got a lot of attention and support on all TV news," İvaşcu said. "I had a lot of support from many people, including from my manager and the director of education in İzmir."
Even the parent who complained had a change of heart. She wanted the cat back in class, too.
And sure enough, school officials gave the OK for Tombi to return.
Since Tombi's story broke, a grassroots campaign has been gaining steam across the country calling for every class to adopt a cat of their own.