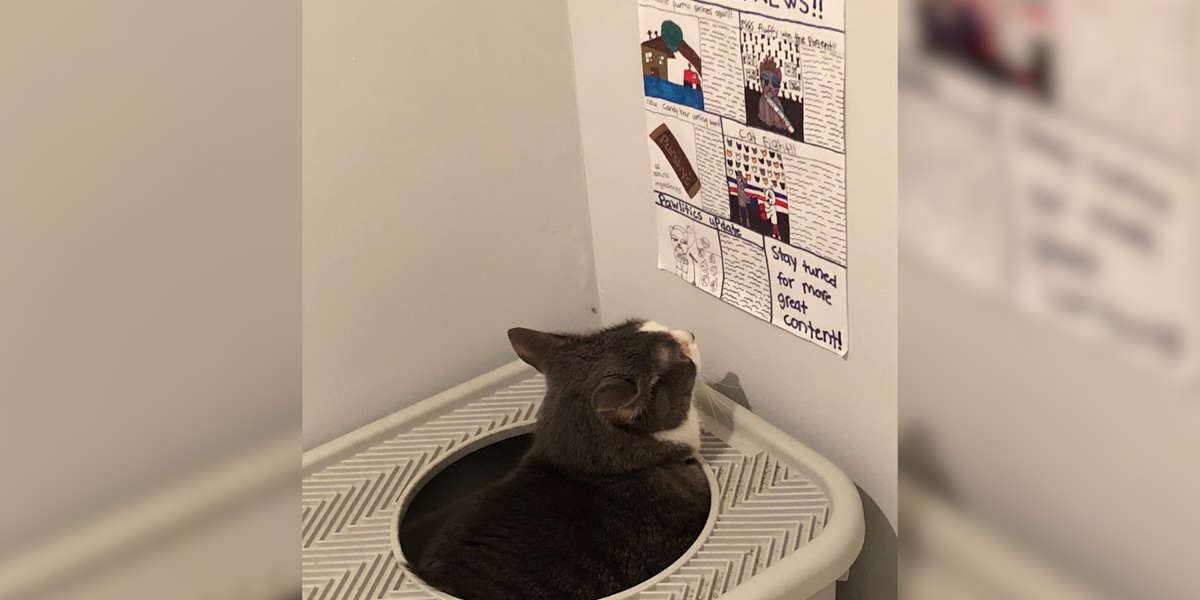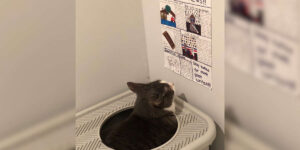 When he was barely a kitten, Baba Ganoush came to live with his family. He enjoys a good relationship with his family, including his human older sisters, and is now 7 years old.
Due to the lack of privacy that comes with having siblings, Baba Ganoush's sisters observed one day that he was just looking at the wall the entire time while going about his business. They felt it was a little dull for their favorite cat.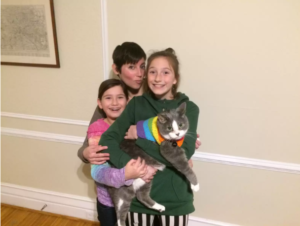 The girls, ages 10 and 12, decided that Baba Ganoush should have something to do while he went to the bathroom, and so they decided to make him his very own newspaper, and posted it on the wall above his litter box.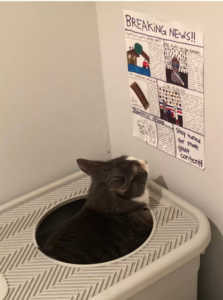 "They have made a couple issues so far and it started when we moved recently," Jarrod Krieger, Baba Ganoush's dad, told The Dodo. "Probably early fall. They are all the girls' ideas."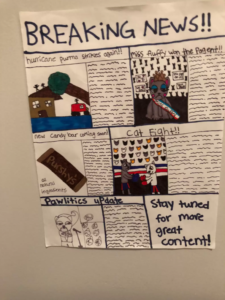 Nowadays, Baba Ganoush is welcomed by a vibrant newsletter every time he enters his litter box, complete with captivating headlines and interesting articles about "Hurricane Purma" and posh display cats.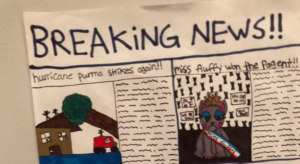 Thanks to his creative sisters, Baba Ganoush's time spent in the bathroom is MUCH more exciting than before. Even though Baba Ganoush probably doesn't really care about what's going on in the world of cats, his sisters absolutely love making the newspapers for him, and that's what matters.