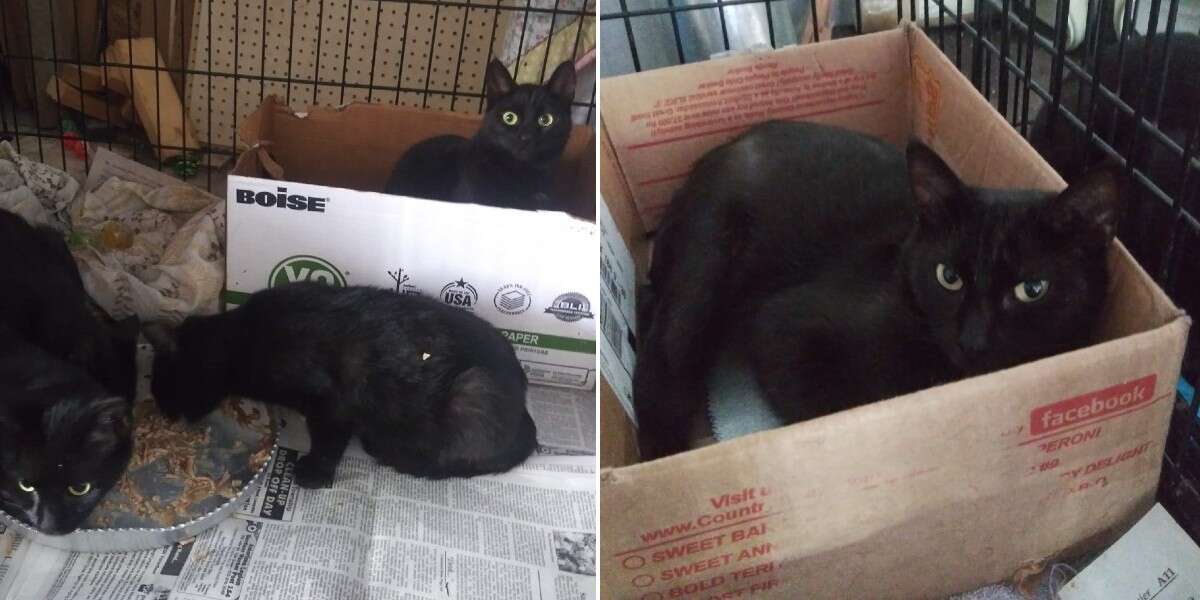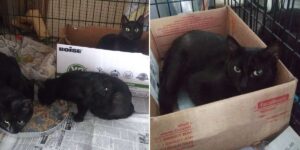 The Meshoppen Cat Rescue received a call around three months ago informing them that there were roughly 19 abandoned cats in the area in need of a home.
However, when staff workers got there, they discovered a whooping 40 kittens and cats, virtually all of them were black-coated.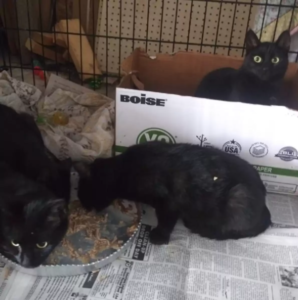 "They were all scared," shelter representative Paula Christine Foux told The Dodo.
Shelter staff quickly transported the cats to the rescue, where they received necessary vaccines and were spayed and neutered.
Then came the issue of adoption. Staff members worried that it would be hard to find homes for the cats, as black cats are commonly overlooked at the shelter.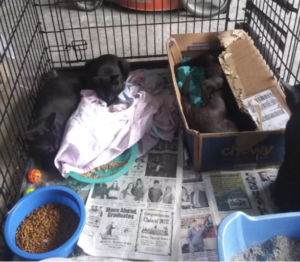 Foux has often observed that black cats seem to be less popular, and she is baffled as to why.
Black cats and kittens are extremely difficult for us to place, according to Foux. "We just believe that it is due to people's extreme superstition. Although [the cats] make an effort to be heard, it looks as though they are just ignored.
Foux understood they had to take significant action. She mentioned to her physician that she wanted to organize a special adoption event for black cats, and the vet came up with the ideal name: they would hold a "Black Cat Bonanza."
The shelter decided to host the bonanza in conjunction with a car show. People in the area poured in to meet the cats and enjoy the vehicles on display.
The event was a success — pretty soon, many of the once-overlooked cats were headed home with families who were so happy to care for them.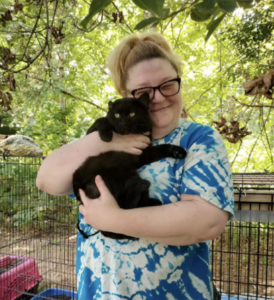 This incident changed the cats' and kittens' lives forever. They may finally shine, demonstrating to everyone that they had just as much love to give after spending so many years as everyone else's last choice.