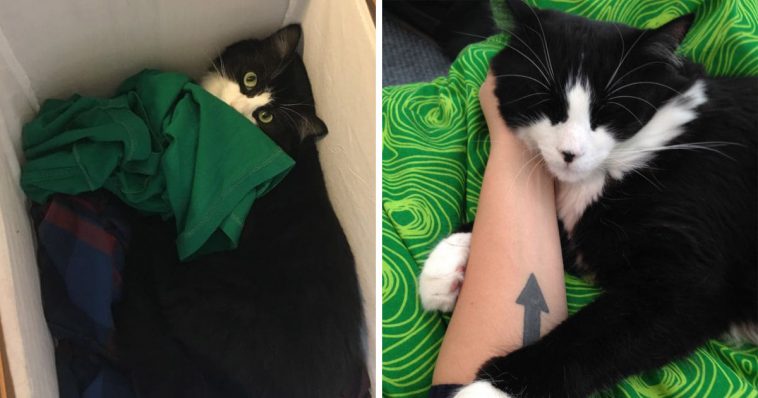 Meet James Bean, a stunning black and white tuxedo cat with large green eyes that only wants to be loved and cared for by his human. Despite the fact that he is currently a very happy and well-loved cat, that was not how his life began.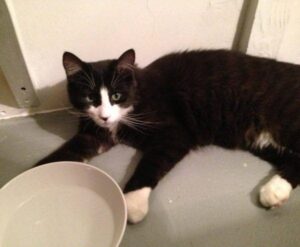 He was adopted and given back to the shelter four times by the people who took him in. They didn't want him anymore because his affection was considered 'too much' and 'too demanding'. We don't understand the reason why these people could commit to owning an animal and then return it because their love was too much for them.
After several days of waiting and searching for the ideal home, James Bean was finally adopted and given a new forever home. He didn't enjoy his abode at first since he was afraid of all the times he'd been left by prior owners. But, happily, everything went smoothly.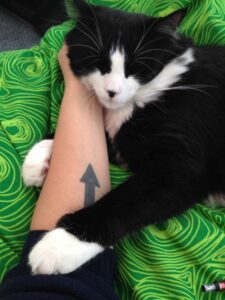 His now-father fell head over heels in love with him right away and chose to take him home with him. Bean might develop severe separation anxiety after being returned to the shelter several times, he reasoned. As a result, he and his family have enlisted the services of a behaviorist to assist Bean in overcoming this problem.