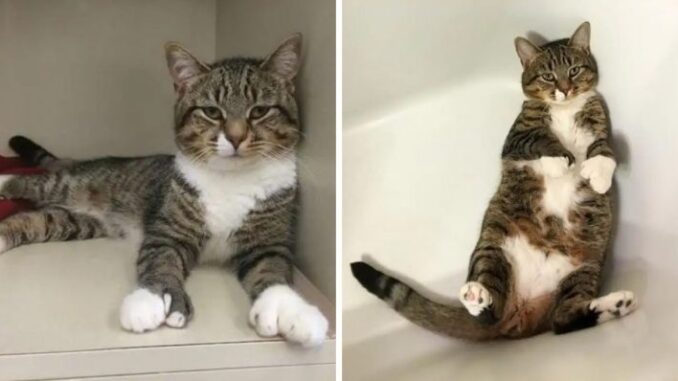 When Justin Craig first saw a cat by the name of Phil, he fell in love with him and wanted to bring him home right away.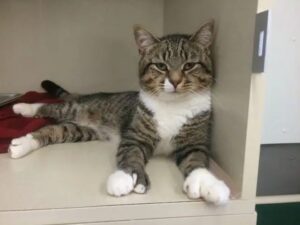 First week in a new house. Phil looks very pleased.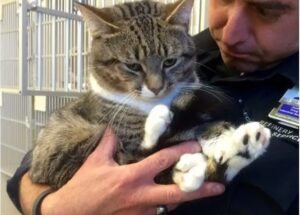 He has six on one paw and seven on three. And he uses them all to "massage" Justin!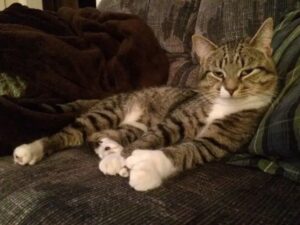 Thanks to a furry friend that constantly seeks Justin's attention, spends hours curled up on his lap, and shows him a lot of compassion and love, Justin's life has been irrevocably altered.